The Ultimate Christmas Gift Guide for 2020
Is it already that time of the year? With kids jingle-belling and everyone telling you "be a good cheer"? Christmas is coming! And with Christmas comes gifts…and a lot of wondering what on earth to get everybody. But worry not, we've got you covered here at Mint+ with our Ultimate Christmas Gift Guide. What should you buy for your mum, dad, brother, sister, boyfriend/girlfriend, co-worker, best friend or boss in 2020? Read on to find out…
For your Mum: Huawei Fit Watch NOW €99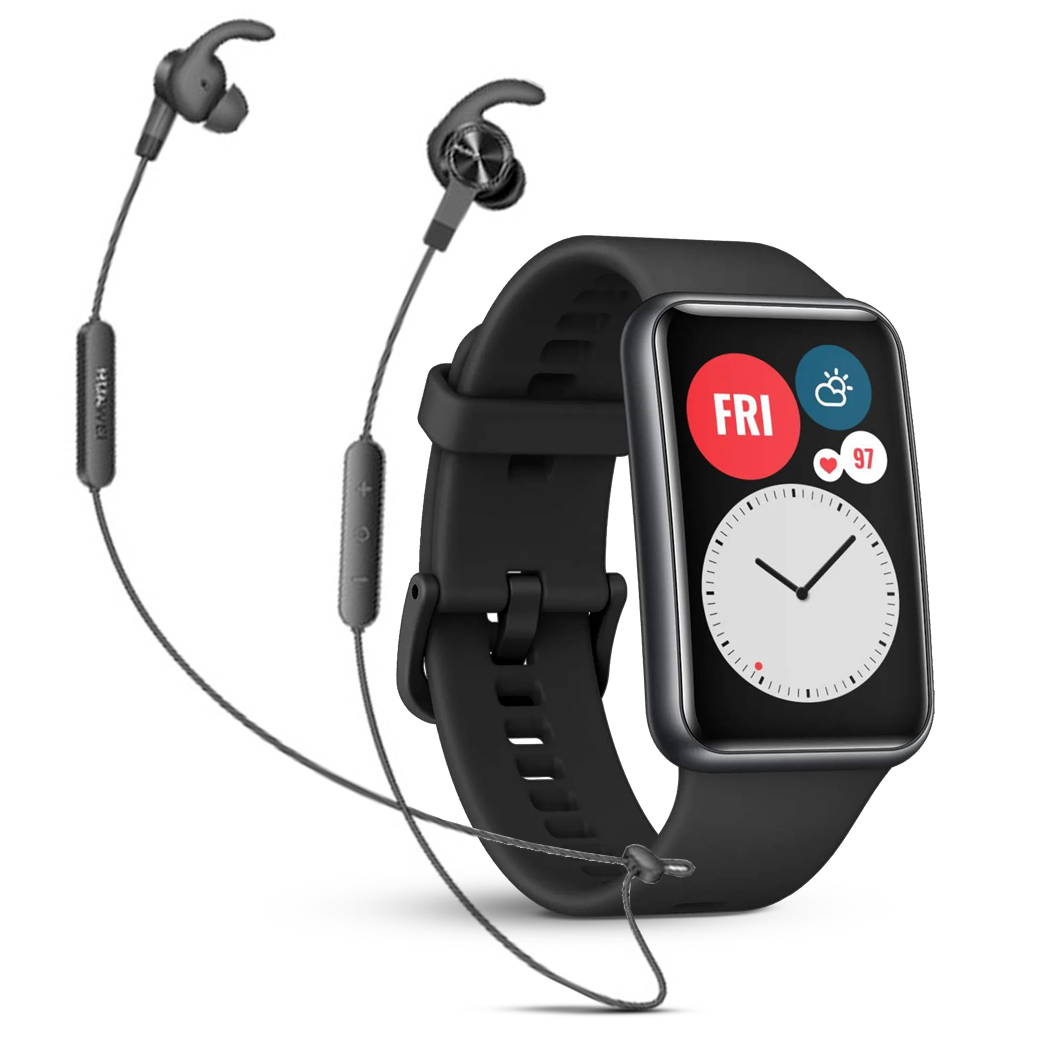 When you first moved back home to work remotely all those months ago, the endless cups of tea and homemade meals seemed like a blessing sent from above, right? A little home comfort to get you through such an uncertain time. A gift amid the chaos, if you will. Now, it feels like every time you're in the middle of an important conference call you're interrupted by a knock on the door and a "Would you like a cup of tea, love?" Sure, you'd like a cup of tea, but not as much as you'd like some peace and quiet!
Bring an end to the disruption by gifting your mum our Huawei Fit Black. With its Quick Charge Technology, 96 Workout Modes and 24-Hour Rate Monitoring, she'll be constantly out and about, and addicted to tracking her steps before you know it. Your mum will be delighted with such a snazzy gift and you'll finally get some work done…
For your Dad: Google Nest Audio €99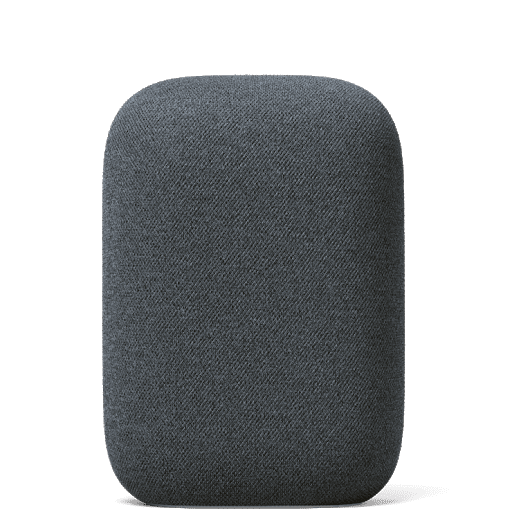 Ok, so we all know that as a breed, dads can be a little…. resistantto technology. Does "sure, I only need to make phone calls anyway" sound familiar? Indeed, it's our duty to educate our dads and carry them with us into the future! So, don't let your dad get left behind (no matter how much he claims he wants to), get him the Google Nest Audio this Christmas. We may not be out and about as much as we'd like this year, so you'll have plenty of time to teach him to say, "OK Google, play Born To Run by Bruce Springsteen". He might be reluctant at first, but when he hears how crisp the sound is, he'll quickly be won over.
For your brother: Huawei FreeBuds 3i v2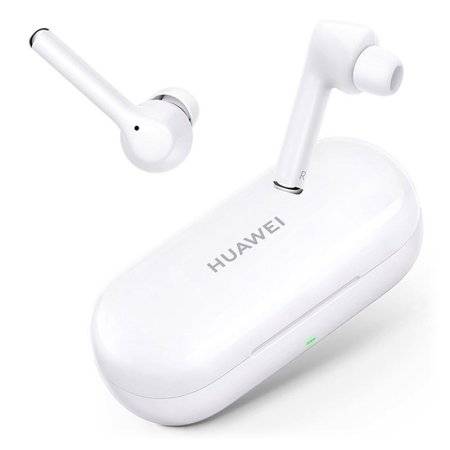 Sick of looking at your brother's polite smiles every year as he opens anotherpair of new socks? Brothers can be tricky to buy for. In fact, brothers can be tricky, full stop. When they occasionally emerge from their cave-bedrooms, they're far too busy teasing you to drop any hints about what they might like for Christmas. Surprise your brother this year with the impressive Hauwei FreeBuds 3i v2. These nifty wireless earbuds are crafted for high-quality sound and comfort, and the charging case offers up to 14.5 hours of battery life. Your brother will be so deeply immersed in crystal clear music and movie audio, he may never emerge from the cave again…
For your sister: Fitbit Versa 3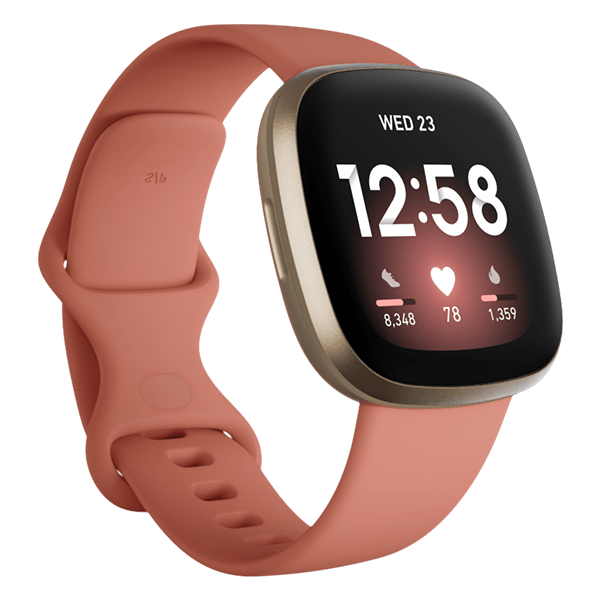 A happy sister means a happy household, and while lending her your clothes is always a good way keep your sister in a good mood, it's not always the most convenient. We all know exercise is quick mood-booster, so give your sister the gift of wellness by getting her our Fitbit Versa 3. It comes in a cute clay pink colour, and can track runs, heart rate, and sleep. Your sister will be zen in no time, and your closet will be safe.
For your boyfriend: A Google Chromecast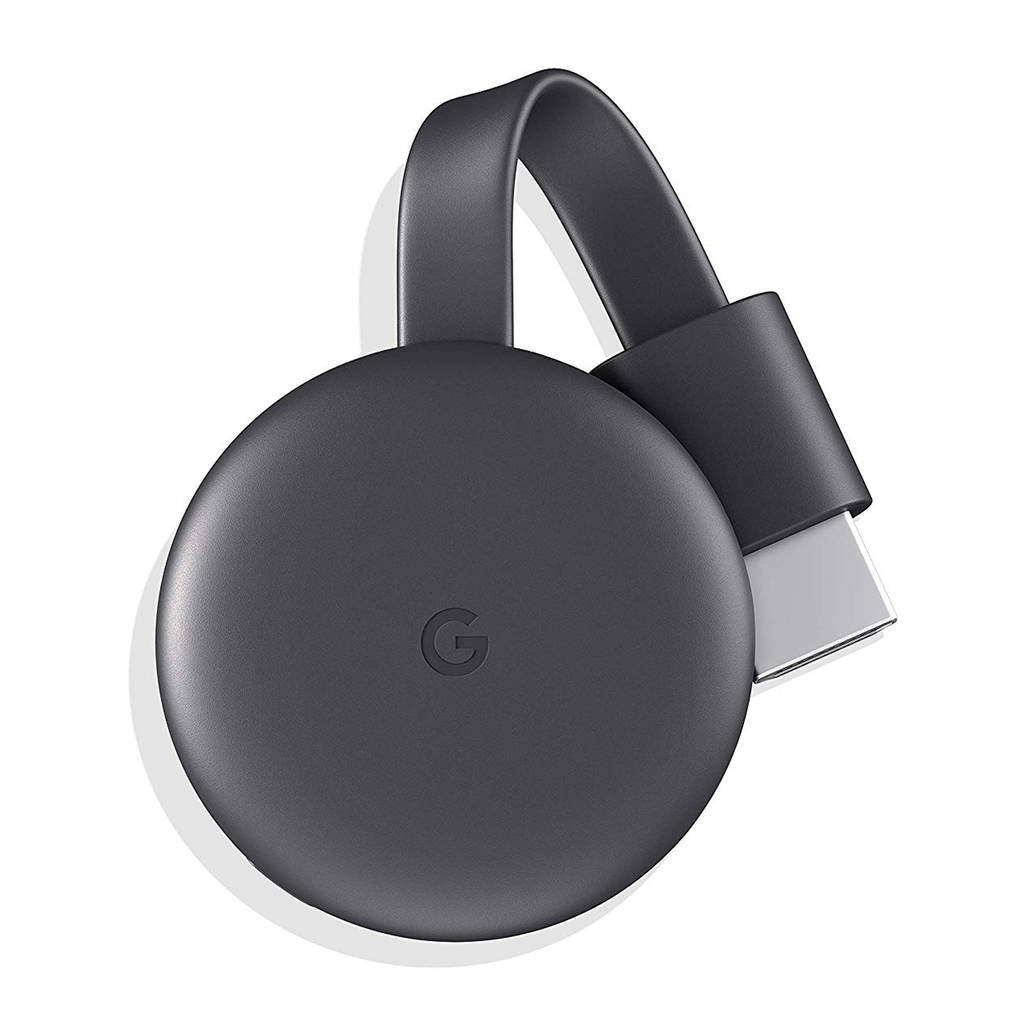 Why is it that picking something to watch with your boyfriend is so difficult? First you can't agree on a movie or series, then you can't find the HDMI chord, and it always ends the same…another evening of "whatever's on TV", and somehow it's always sports…Put an end to it by gifting him a Google Chromecast this year! Eliminate the obstacles and stream conveniently from your phone or laptop. Oh, and prepare movie options in advance so he really can't argue…
For your girlfriend: Apple AirPods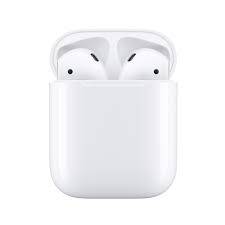 She may never admit this, but your girlfriend is expecting a solid Christmas present from you! Come Christmas morning, all her friends will be posting the obligatory "look what he got me" Instagram pic, and the last thing she wants is to be left out. So, give her something worth double tapping for this year- a pair of brand-new Apple AirPods. If your girlfriend has a busy lifestyle, she'll love making calls, getting directions, and turning the volume on her music up and down with a quick "Hey Siri…" Plus, these AirPods charge in their case in just 15 minutes, so your girlfriend can head out the door in a hurry with her earbuds ready to go. Yep, with this gift you'll definitely be deemed a keeper, so start planning how you'll spend all those brownie points.
Your best friend: Boost Wireless Earbuds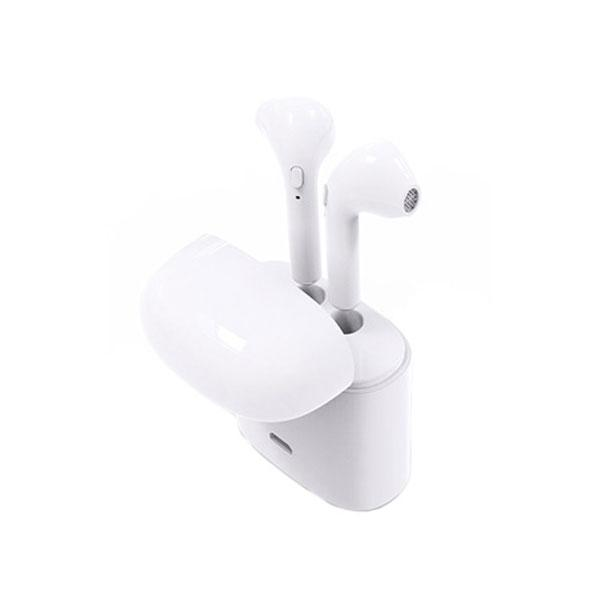 Your bestie is important. They know everything about you; your bad habits, your darkest secrets, and exactly what to say when you've had a bad day at work, or you've accidentally liked an inappropriate Instagram post. You need to reach your bestie at all times, so get them the Boost Wireless Earbuds this Christmas. These small, convenient earphones have a built-in microphone, so your bestie can chat you through your latest dilemma on-the-go, as needed.
Your workplace Secret Santa: Braven Flye Sport Earbuds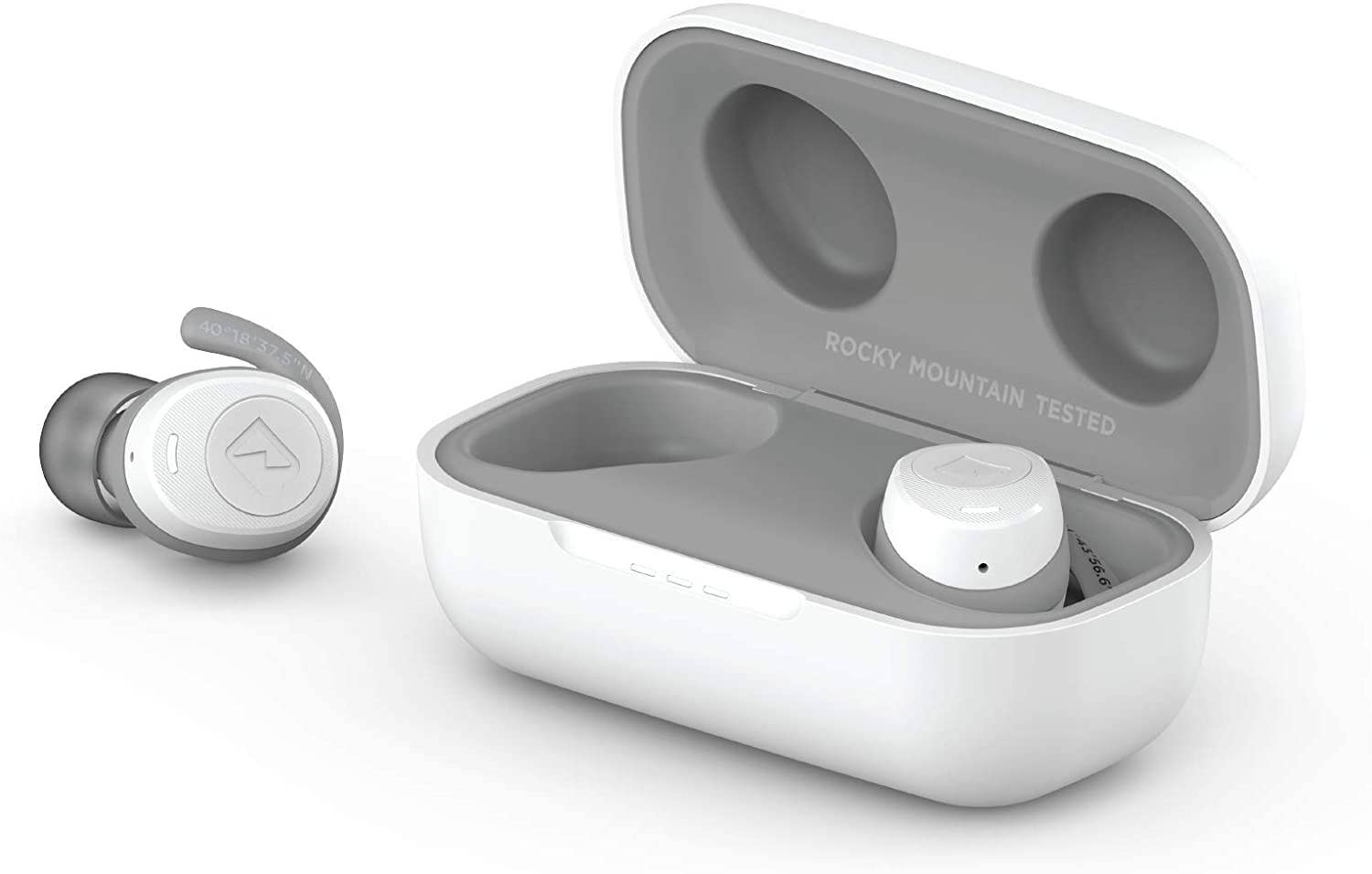 Ah, Secret Santa…A well-intentioned exercise in team spirit, meant to bring a sense of fun to the workplace. Sadly, it often just creates more stress! What do you get for Melissa from accounts (who you barely know) that won't seem weird and comes within the agreed budget? How about some handy Bluetooth earbuds? Our Braven Flye Sport Earbuds are small, inexpensive, useful, and an ideal gift for anyone you don't know too well. So now that headache has been dealt with, you can breathe out and go back to work!
Your boss: The Google Nest Mini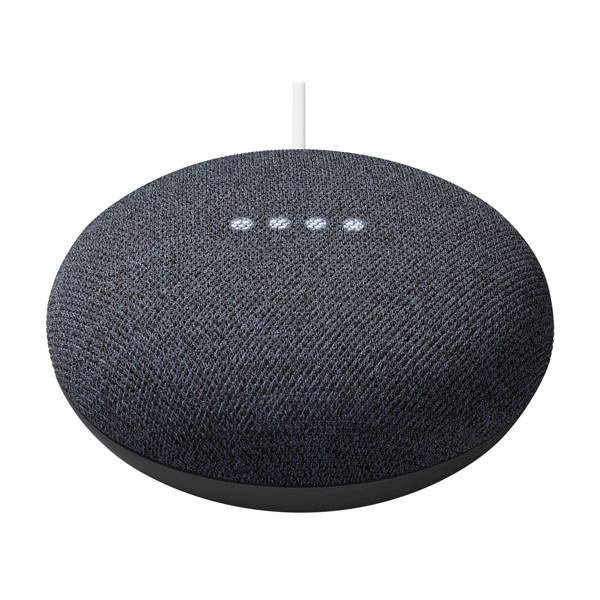 Your boss works hard, they guide you through your tough days, they deserve a little support staying organised and connected…or at least, they think so. Let your boss know you appreciate all their hard work with a Google Nest Mini this year. It'll make their life easier, which in turn, will make your life easier too!